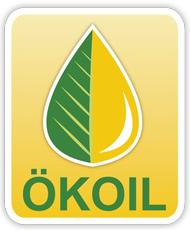 About the ÖKOIL Ltd.
Ökoil Material Production and Trading Co., Ltd. main activity is producing vegetable oil. Our rapeseed and sunflower based oil product is primarily a raw material for biodiesel production process.
Groats that arises as a by-product meal, excellent food supplement in animal feed.

Technology
The extraction procedure used by our company is edge technology of processing the raw material. Our vegetable oil product is not only capable of being raw material of biodiesel production, but even after further refining can also be used as edible oil.
Strategic partner


Management






Béla Szűcs
managing director